OUR APPROACH
ACCENDO | LATIN | VERB | AKˈ-KEN-DO
1. to kindle or ignite (a fire).
2. to illuminate; to bring from darkness into light.
Our approach is grounded in the idea that success in life is driven by motivated and inspired individuals who are living in alignment with their passions, talents, and core beliefs. At Accendo, we believe in the power of curiosity to produce illuminating questions. We also believe that the right question is often more powerful than a worn-out solution. We are on a mission to help our clients discover the spark that kindles their inspiration and then explore the ways which that spark can be applied to fulfill their objectives. Explore Accendo, and IGNITE your Potential™.
OUR Services
Bringing Potential to Light
Each coaching engagement focuses on exploring new perspectives and discovering new approaches to obstacles that stand in the way of reaching potential.
We design, develop and deliver customized training programs to address identified development needs of individuals and groups.
We design, develop and deliver customized training programs to address identified development needs of individuals and groups.
Let us help you prepare for the future. We offer expertise on developing corporate culture, leadership, and strategy that embodies your company's core values, mission, and vision.
Discover Your Potential
LEARN MORE ABOUT YOUR EQ AND WELL BEING WITH OUR ONLINE ASSESSMENTS!
Identify your strengths and pinpoint weaknesses to improve upon by answering 10 self-evaluation questions with our preliminary EQ Assessment quiz.
Accendo Well Being Assessment
Let us help you prepare for the future. We offer expertise on developing corporate culture, leadership, and strategy that embodies your company's core values, mission, and vision.
Phillip has helped us with some patent protection issues and made some solid recommendations to us through the process. I would recommend Phillip should you have a need in this regard.
I have been impressed with Phillip ever since we first started working together. Phillip is of the highest moral and ethical character, and he and his work embodies true servant leadership. Where others may falter, Phillip is able to stand tall and make the tough decisions, never forgetting that he is serving real people in the process. I would be honored to work with Phillip in any capacity or endeavor.
Phillip is extremely knowledgeable in product development. He is excellent to work with and understands his clients' needs and how to apply those needs to the business for the business growth and increased profitability. I would highly recommend Phillip and his company.
I have had the pleasure of working with Phillip since early 2006. Early on, I learned that he was fair, honest, hardworking and knowledgeable about many topics (business, politics and personal). Most importantly, Phillip is passionate about his family and community. I wish only the best to him, his family and Perma-Column.
I have known Phillip for several years now and he has proven to be a highly talented businessman. All dealings with Phil come from a position of integrity and an eye for detail. Any dealings with Phil will be handled in a very professional and friendly manner.
Phillip was an integral part of the team that founded Perma Column, Inc. His management and planning skills contributed greatly to the company's success and helped build the foundation from which Perma Column, Inc. has grown and continues to thrive today.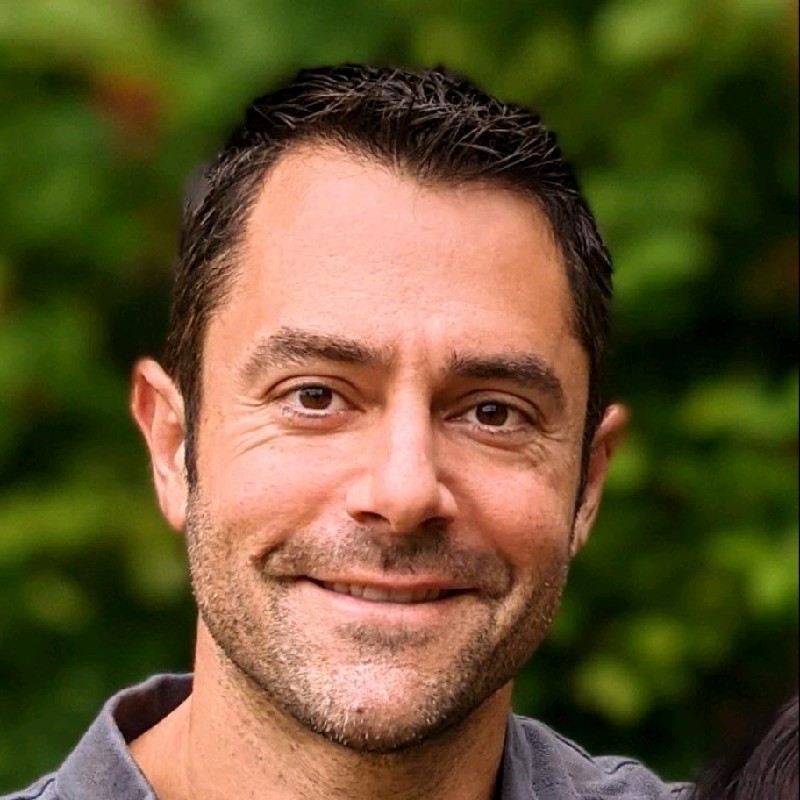 Phillip Stoller
Life Coach and Advisor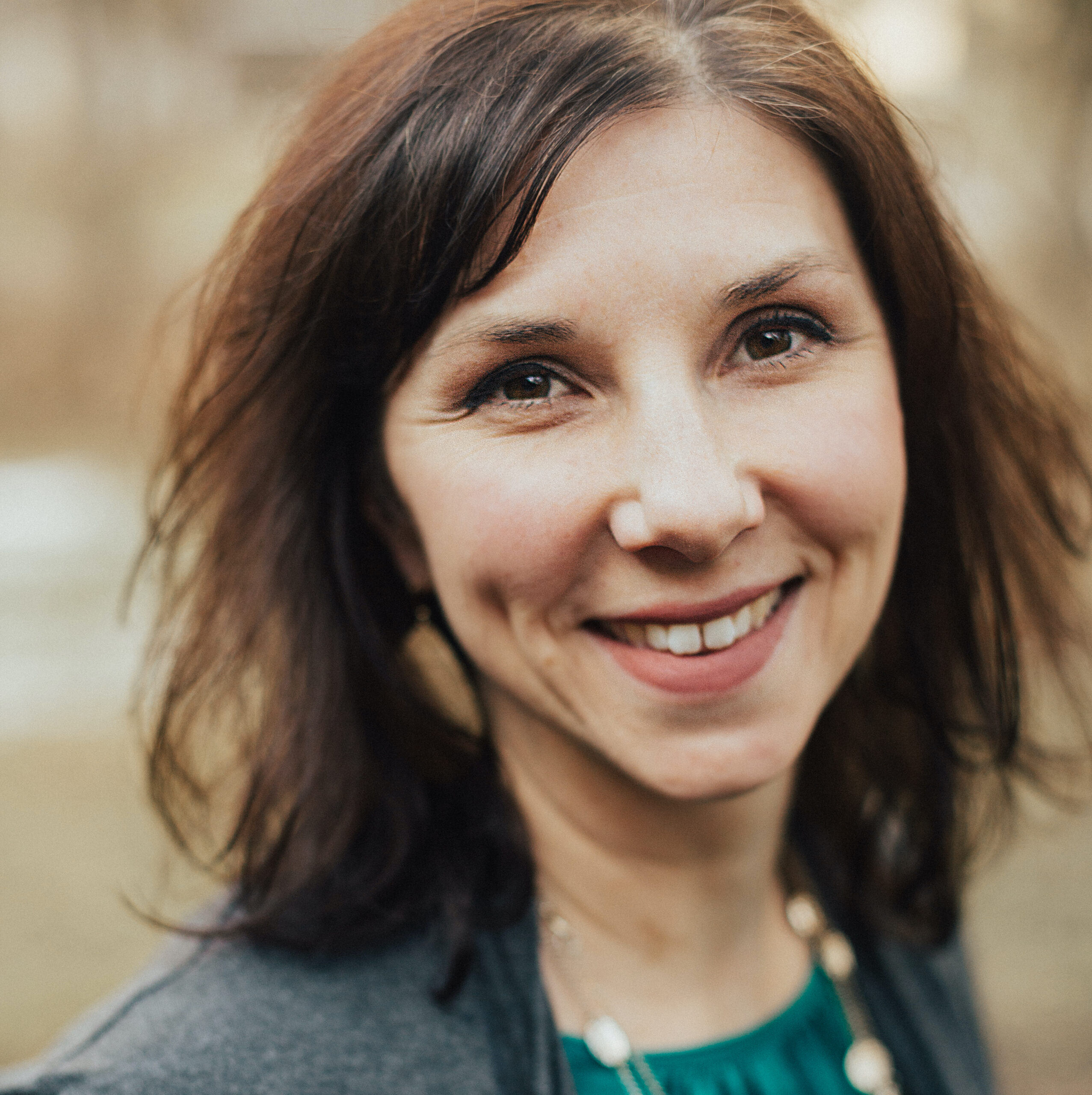 Founder and Lead Consultant Phillip Stoller is passionate about self-discovery, effective leadership, and company culture. Accendo's mission to IGNITE Your Potential resonates deeply with Phillip, because he believes deeply in the innate abilities of the men and women who go to work each day to build a stronger community.
Phillip earned an Associate's and Bachelor's degrees in Psychology from Purdue University, and a Master's degree in Business Administration from Indiana University. He has also earned a certificate in Organizational Leadership taught by the faculty of Northwestern University.
However, the "School of Hard Knocks" has also been an influential part of his journey and his experience as a young entrepreneur is at the forefront of these experiences. After graduating from college, Phillip founded Perma-Column, Inc. a company that developed, patented, and commercialized an innovative foundation system for the Post-Frame Industry. After successfully growing his company into a firm with locations throughout the United States and Canada, Phillip sold Perma-Column in 2014.
After the sale, Phillip founded Accendo Consulting and has provided consultation to international and domestic companies in the Food Processing Industry, Agri-Science Industry, and the Heavy Equipment Manufacturing Sector. His firm was contracted by Haldrup GmbH, a German manufacturer of heavy field research equipment. He led the startup team which built their North American operations and started Haldrup USA, Corp.
In addition to his work in manufacturing, Phillip has consulted for private equity firms. His work in this field involves mergers and acquisitions, business development, and portfolio optimization. Phillip also provides Business Advising and Executive Coaching to the executives and owners of privately held companies through a partnership with Aileron (www.aileron.org).
Phillip has always taken an active volunteer role in his community. He has served on the Chamber Board of Directors, held a seat on the County Council and State Committee, served as a Governor's appointee on the Indiana Medicaid Advisory Board, and (most importantly) serves as a Coach for his children's Upward Soccer Teams.
Aimee holds a bachelor's degree in child development and family studies from Purdue University, along with a master's degree in Marriage and Family therapy from Indiana University. She is a Myers-Briggs personality practitioner as well as a Certified Life Coach. Aimee believes that if everyone pressed into a deeper level of wholeness and fully embraced who they were created to be, the world would be a much better place.
Walking with courageous clients and supporting them as they discover their full potential on their journey toward their goals is one of Aimee's greatest passions.
By providing a safe space for support, learning, and accountability, Aimee hopes her clients open their wings to soar as they partner together.
Aimee and her husband of more than 24 years reside in Ohio with their three teenage children.
Latest Posts
Inpsiring Effective Communication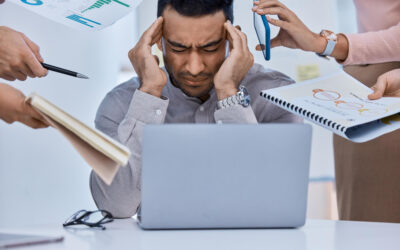 I was recently having a conversation with a talented and driven young business owner. We were discussing some of the challenges of leadership and how it often leads to burnout and exhaustion. At one point in the conversation he made the comment, "It is who you are...